RCRM has been active in community services for more than 20 years and medical facilities have always been our focus and forte. Care and Concern to the less privileged is a core contribution, a pledge of passion.
In our own humble ways, we render a helping hand to the socio-economically deprived patients in and around Rajkot. We examine and evaluate patients, provide laboratory assessment, supply medicines and offer expert advice on diet, exercises and management of diabetes and related diseases, dental care, physiotherapy-all these at highly subsidised costs or even free at times.
We have about 1200 permanent members taking advantage of the diabetes clinic facilities; on an average 300 patients evaluated every month in the diabetes clinic and overall 1500 patients using the medical services every month at our existing center near jansatta Chowk, Rajkot.
We also conduct diabetes detection, awareness and education campaigns all around the city at regular intervals and detect unknown diabetics and provide care.
Rotary Rajkot Midtown is working relentlessly on following focus areas: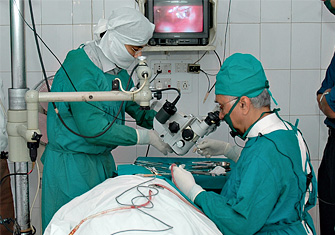 Disease Prevention and Treatment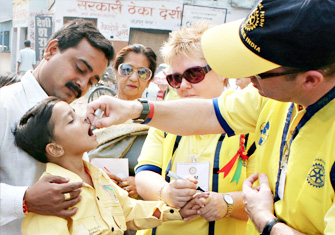 Maternal and Child Health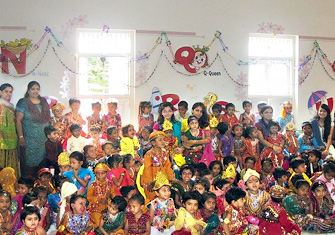 Basic Education and Literacy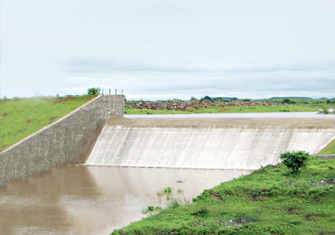 Water and Sanitation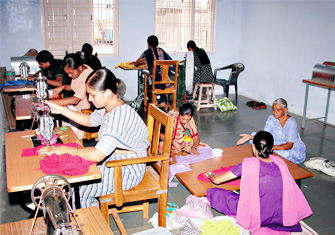 Economic & Community Development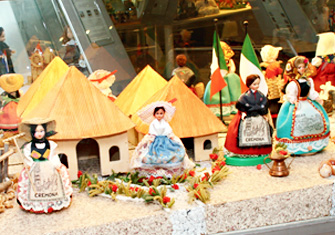 Peace & conflict Prevention/Resolution